Keeps you cool under pressure.
Suiting
Van Heusen Evercool combines two revolutionary technologies to bring you the 'coolest suit' on the market.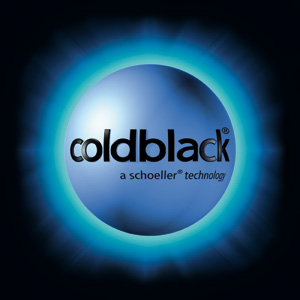 Developed in Switzerland through Scholler technologies, coldblack® technology enables dark fabrics to reflect UV and Infrared heat and light. A coldblack® garment is 5 degrees cooler than a non coldblack® garment, the fabric stays cool to the touch and the wearer perspires half as much.
Applied at the fibre state so as not to affect the feel of the fabric, the technology lasts for the lifetime of the garment.
Van Heusen Evercool combines coldblack® with Trevira – the latest development in manmade fibres, designed to be blended with high quality wools. Trevira has excellent breathability due to its spacious cross section and fine fibre, as well as anti-pilling qualities. It's also environmentally friendly, recyclable and has been certified as having no harmful substances by the OEK0-Tex Standard 100 for global uniform testing.
Shirting

Van Heusen Evercool shirts utilise Coolmax® technology, a light yarn used mainly in performance apparel that rapidly draws moisture away from the body, enabling the wearer to remain cool and dry. It's ideal for humid days and also perfect for business travellers, as the fabric dries amazingly quickly and is easy to iron. Van Heusen Evercool shirts have a silky soft natural feel and are breathable (blended with cotton).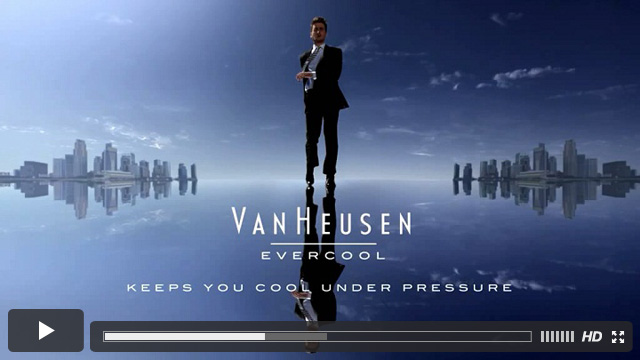 Click to watch Evercool Technology video